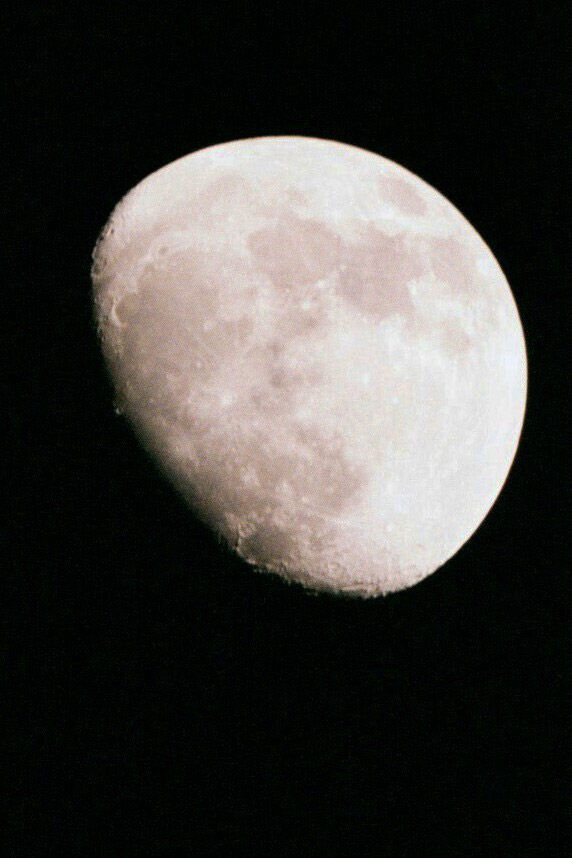 Moon Canon A-1 400mm & 2X-A Program exposure 400ASA
Silver Creek falls State Park Middle North Falls
Canon A-1 24mm f2.8 at program exposure 400 ASA
Calypso Orchid (Calypso bulbosa)
Silver Falls State Park 5/01
Canon A-1 85mm f1.8 w/12mm extension
Program exposure 400ASA
My Dad, or me in 22 years.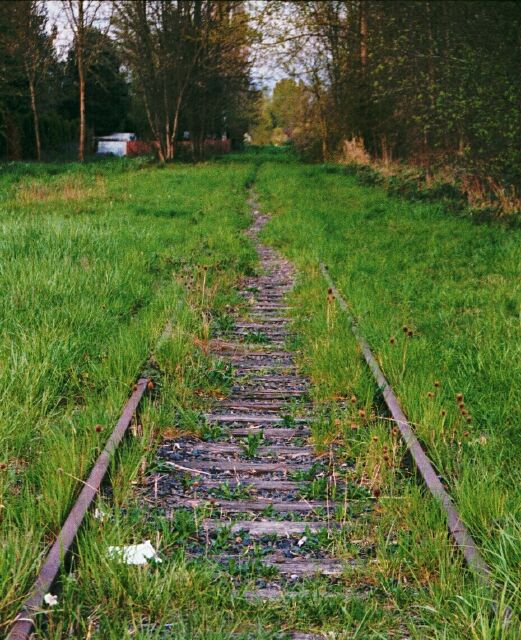 These tracks near my house use to lead to the largest sawmill in the world "Silverton Lumber Company". The mill was just a few blocks from here. It could produce more board feet of finished lumber in a 24 hr. period then any other mill ever. Now not a single 2x4 is milled in Silverton. The big mill was a victim of the depression and the last operating mill closed in town in the early 80's.
I hope to update this page often with new photos.
Welcome to my web site this is like my ultimate version of show and tell hope you enjoy it, I sure have putting it together. Now kick off the shoes and stay a while.
Who Am I Anyway?
My name is Mark Wahlster I live in Silverton, Oregon, I was born here and I am raising my family here. Wife Audrey, son Philip and step daughter Erin (she's in the US Navy)I drive truck for a Landscape supply company called Abiqua Forest Products. I'm 43 at the time this is being writen, about 1/2 way I'm thinken!!

So why is my page titled "awahlster" That's easy when we first set up our email AOL decided to give us a screen name based on the wife's card we were using to set up the account and before we got a round to changing it I was doing business on eBay and around the web as "awahlster" so why change??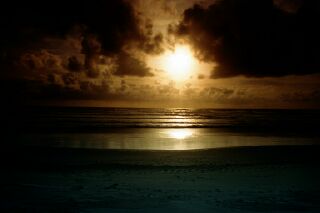 Sunset at Rockaway Beach, Oregon
Taken from the deck at our Motel
Canon A-1 28mm f2.8 program exposure
400 ASA 85A filter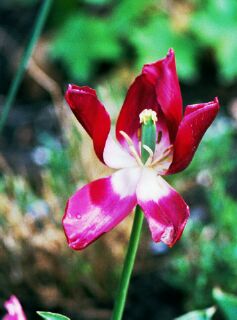 One of Audrey's Red Tulips
Canon A-1 85mm f1.8 w/12mm extension
Program exposure 400ASA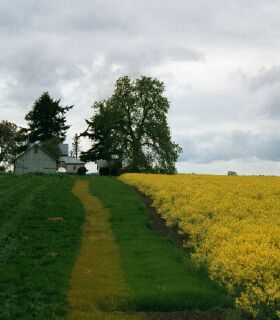 I live and work in farm country sometimes I get lucky, this shot was taken from the drivers seat of my 54,500 lb dump truck stoped in the road. Canon AE-1p 75-200mm f4.5 at 75mm program exposure 400 ASA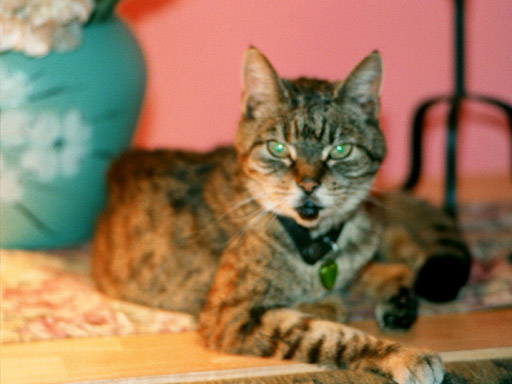 Hawkeye our cat she's real old.
This barn is on Kroft road near Yoder, OR. Shot in the evening with Canon AE-1P 100mm f2.8 at f5.6 1/125sec on Gold 200.
So What's New on the site? Everything I'm still working on it. Check back often it will get bigger!!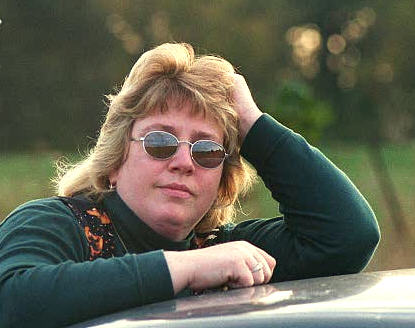 Audrey my wife of 18 years WOW!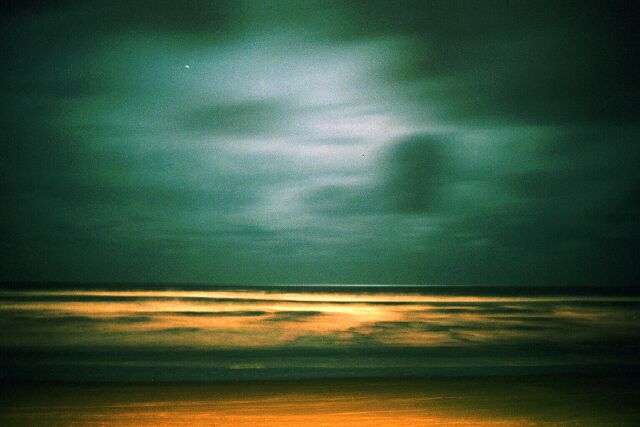 Rockaway Beach, OR at night from our Motel room deck
Canon A-1 50mm f1.4 at 1.4, 30 sec 800 ASA
My Voigtlander Vito II complete with rangefinder and lens hood. One of my favorites
Hobbies and Passions
Here's a list of the stuff I like or do or play with or what ever.
1. Cameras both using and collecting
2. Photography and my Darkroom (working on getting this done)
3. Model Airplane magazine collecting I have 4900
4. Control line model airplanes I got a bunch
5. 67 Mustang the wife's car but I get to work on it.
6. 66 Chevelle been working on this one for five years it will be a hot rod when done.
7. 48 Willys CJ-2A almost Jeep I'm inheriting this guy from my Dad I was the last to drive it in Sept. of 1976.
8. Hunting and fishing
9. Collecting avaition adventure books from WWII and older.
10. My house working on it all the time!!!
11. Going away for the weekend with my wife snooping through antique shops and book stores.
12. This damm computer I'm on it all the time LOL




To see my eBay auctions click here
If you served in Vietnam Please click the ribbon above