Natural Rock Ball on column in our front yard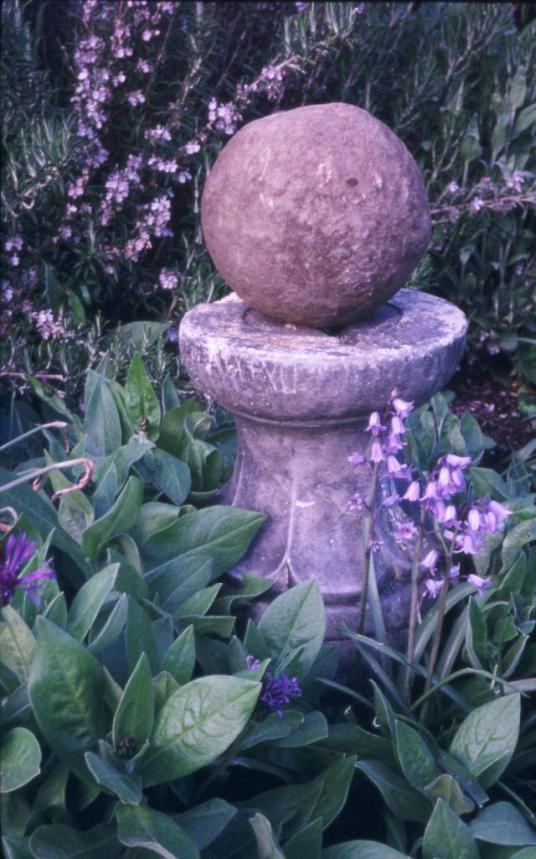 #XA left side of this first exposure was light fogged the apparent change in format is due to this
Audreys garden along the Wilsons fence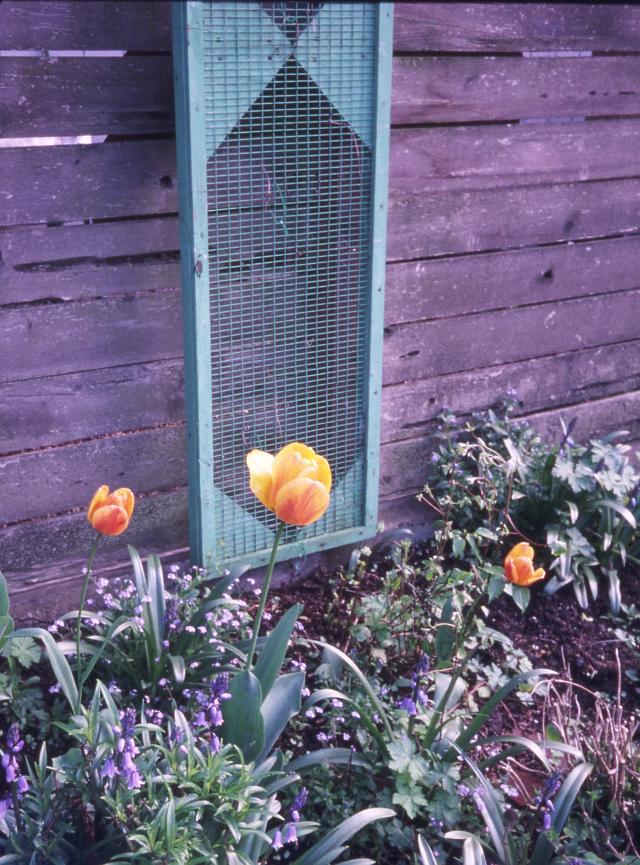 #OOA .
Second and Chester St. Kids playing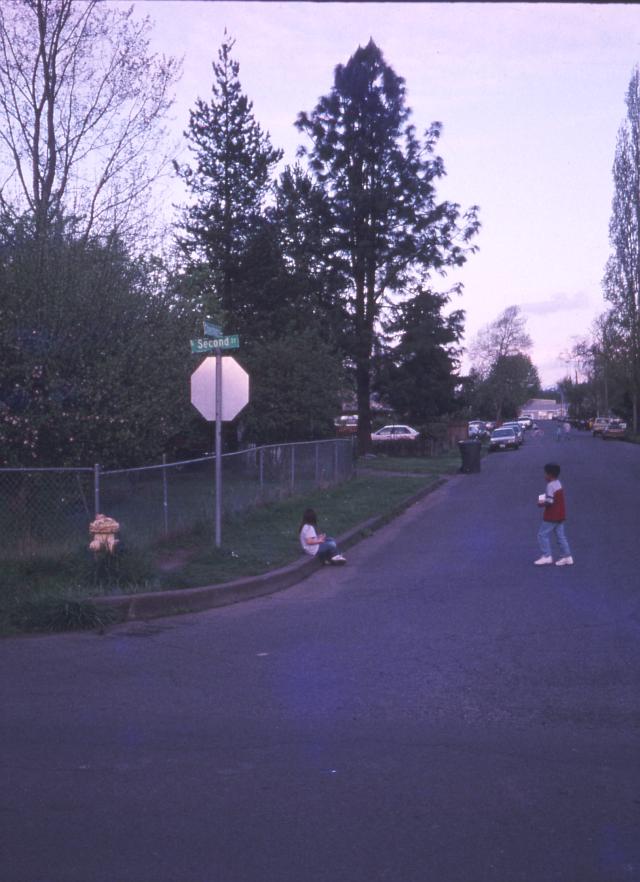 #0A. Early evening light
Laundry and Store down Second St. from my house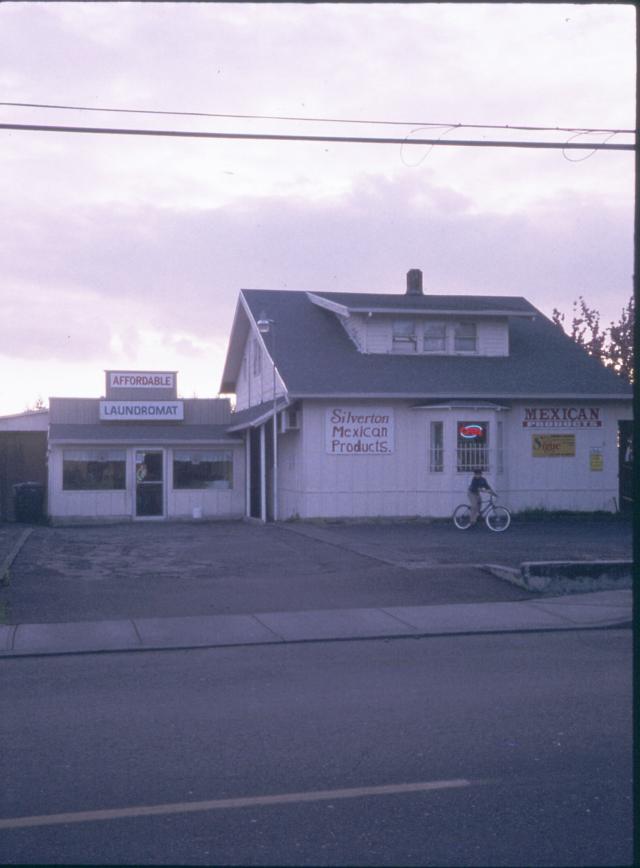 #1A. Shot looking West in early evening light
"Local color" Got the second shot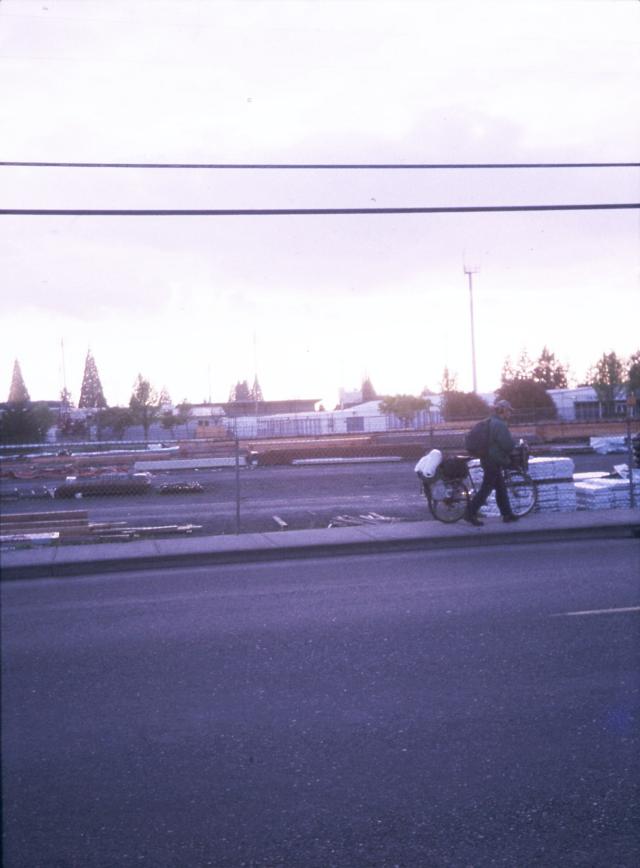 #2A.
Wish these pants would stay up!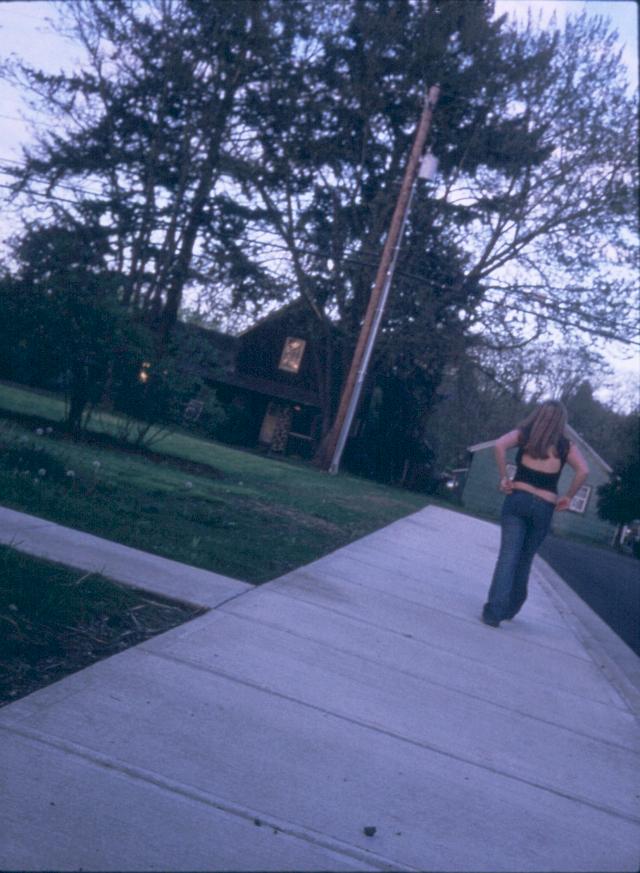 #3A. shot from the hip
Northside Silverton Flower Shop on N. Water St.
#4A. low light 1/30th at f4.0 or f5.6 handheld against a pole
Enter content here





Audreys garden near the Wilsons gate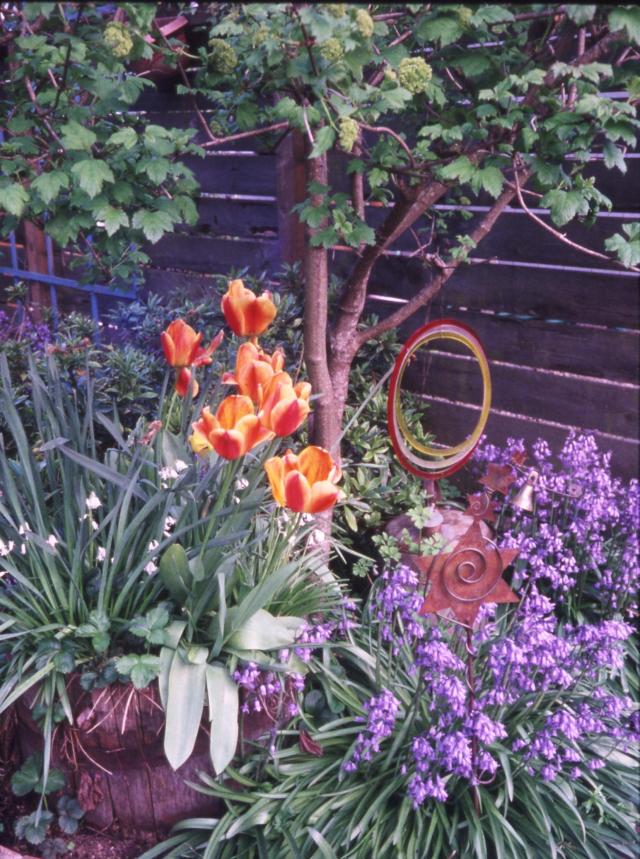 #00 indirect evening light
Our front yard looking South
#0. Just before sunset
Second and Chester kids playing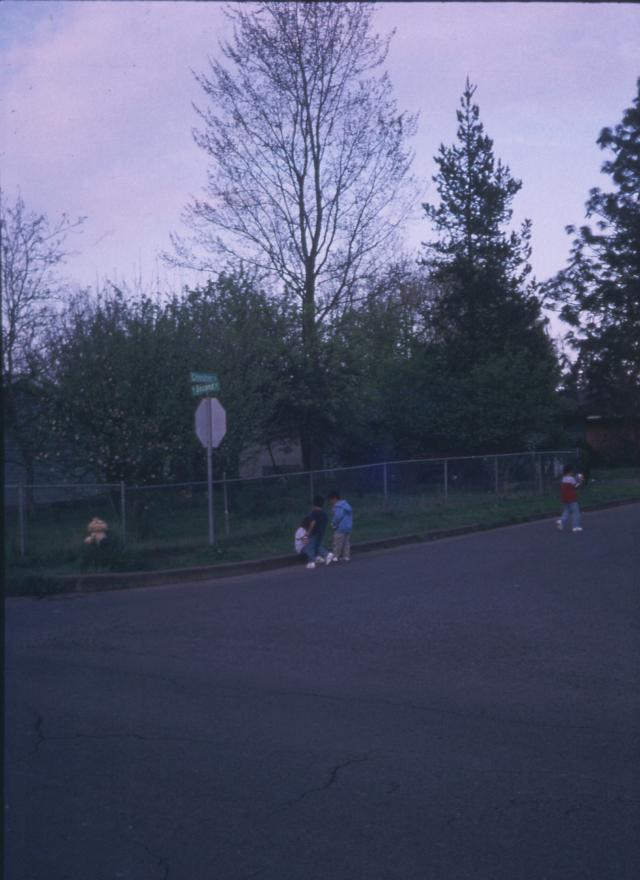 #1.
Copeland lumber yard missed shot of Bike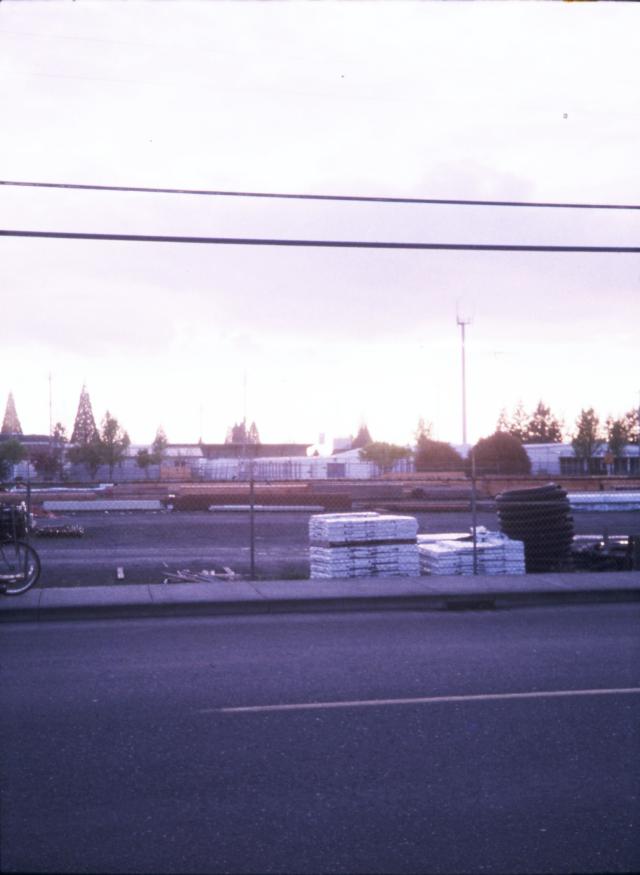 #2.
Hanging behind the grocier store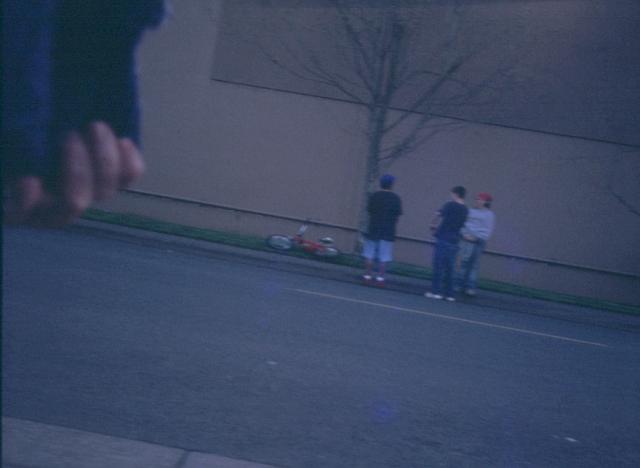 #3. Walking shooting from the hip shot Need to practice!
Red wall North side of Silverton Flower Shop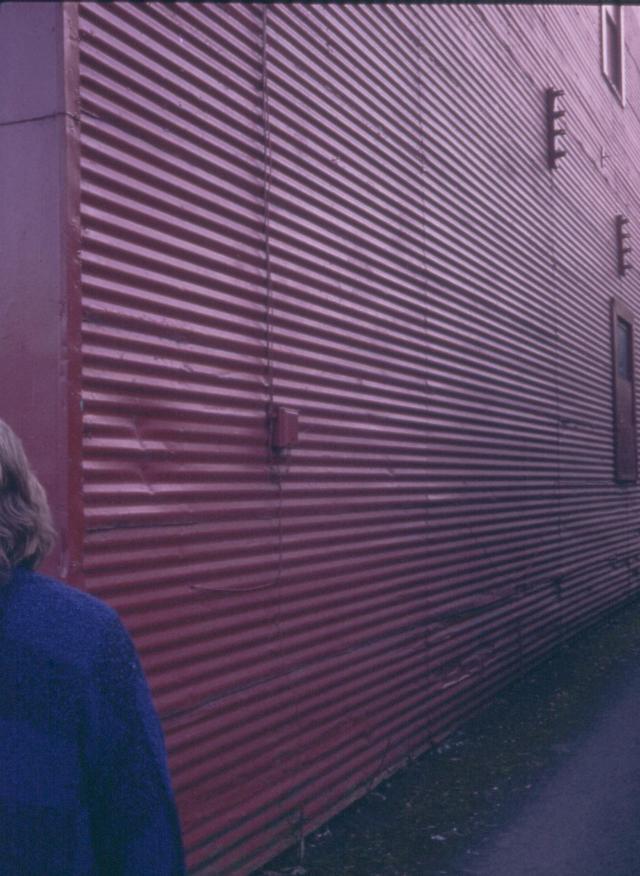 #4. Low light f5.6 at 1/30th
Table display at our favorite Thai resturaunt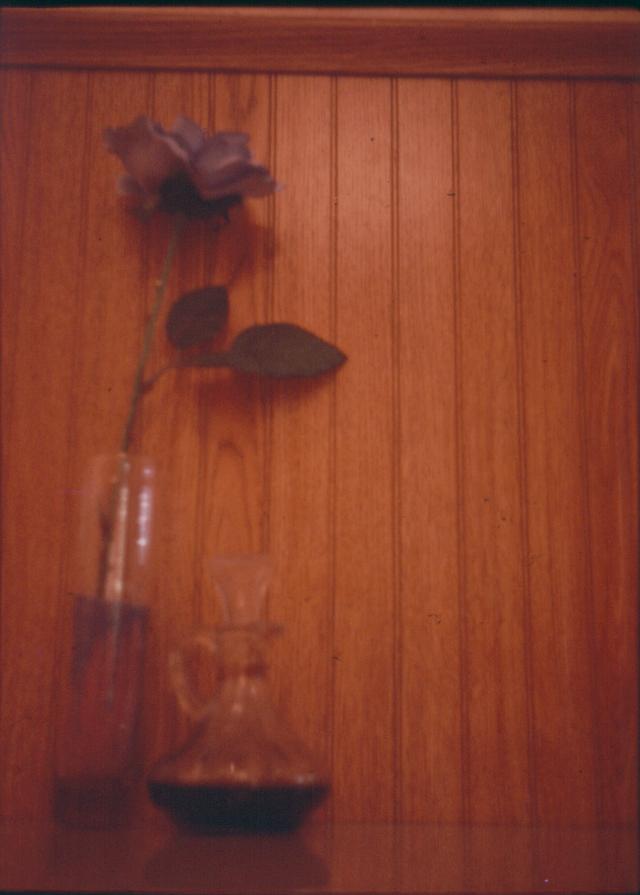 #5. low interior lighting camer held on table top
Enter content here